Quality, durability, homogeneity of the materials… AFNOR and Aliapur have been working together for more than ten years to encourage the actors in the field of end-of-life tyres to jointly write the voluntary standards defining good practices for collections and recycling. Fruitful exchanges have been federated at the national level, giving rise to European specifications favourable for the development of both the entire sector and new markets.
[AFNOR Normalisation informs and guides all those who, through their involvement in the writing of voluntary standards, want to allow a project, an activity, or a sector to develop in the very best conditions possible and thus play a part in the development of the economy and society of the future. It provides support that is indispensable for encouraging progress and innovation, as well as for helping France shine at the international level]

Helmut GOMA
Standardisation project manager
In 2013, when we imagined a "filtration barrier to combat the proliferation of mosquitoes" manufactured from recycled rubber, seeking out the expertise of Aliapur was the obvious move. Sharing this project with Aliapur made it possible to identify the resources and means needed to implement it in the hydromechanical, environmental soundness, industrial feasibility and market analysis phases. Together, we have built a strong working relationship that has transformed into a relationship based on trust, despite our rather particular geographical set-up: Aliapur in Lyon and Aedes-system in New Caledonia. Within this adventure, we particularly appreciated the human qualities of our relationship with our "Aliapur" contacts: their availability, of course, but also and above all their ability to adapt to this new recovery method for End-of-Life Tyres, complete with its strong public health and social image.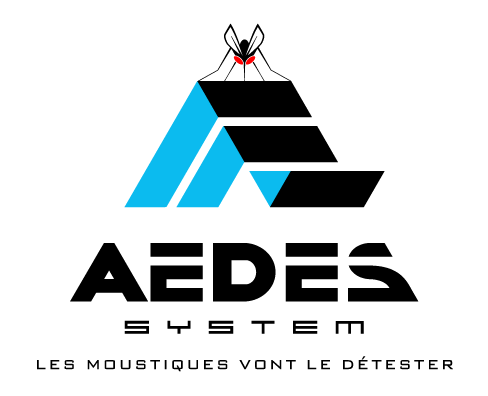 Thierry SURIVI
CEO