The Volkswagen group imported its acute environmental conscience from Germany in the 1990s. This state of mind was very avant garde back then. At the time, in France, the green economy we know so well today was still a long way off. We have developed a unique organisation for collecting and processing waste from our showrooms, including end-of-life tyres, which are mainly sent to cement works.
As a result, the practical implementation of Aliapur did not fill a gap, but rather presented itself as an opportunity that was not to be missed: it is always much better to leave it to specialists to provide relevant solutions. Since 2003, we have thus chosen to work together. For tyres, this decision has made our lives much easier, and this is still just as true today.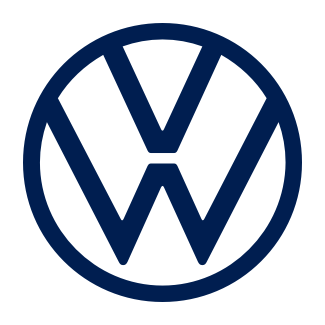 Christian KAZANDJIAN
Environment programme manager
The Union of Tyre Professionals (Syndicat des Professionnels du Pneumatique) came into being in 1929 and groups together the different key players in the sector in France, including 200 specialist points of sale. Among our members, we also have the main tyre manufacturers, particularly Aliapur's shareholders: this is thus a strong partnership that has been put together in a logical manner between our two organisations.
We need to remind users that tyres are highly technological products that deserve the very greatest respect. And in a context of heightened sensitivity to ecological and environmental matters, we should also remember that the sector has been organised in such a way as to make the life cycle of a tyre as virtuous as possible. We are thus in perfect harmony with the recycling sector which respects its obligations in an exemplary manner every year.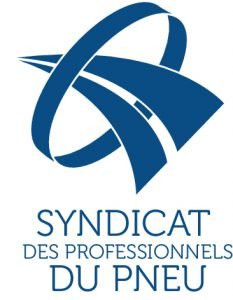 Dominique STEMPFEL
President