Quality, durability, homogeneity of the materials… AFNOR and Aliapur have been working together for more than ten years to encourage the actors in the field of end-of-life tyres to jointly write the voluntary standards defining good practices for collections and recycling. Fruitful exchanges have been federated at the national level, giving rise to European specifications favourable for the development of both the entire sector and new markets.
[AFNOR Normalisation informs and guides all those who, through their involvement in the writing of voluntary standards, want to allow a project, an activity, or a sector to develop in the very best conditions possible and thus play a part in the development of the economy and society of the future. It provides support that is indispensable for encouraging progress and innovation, as well as for helping France shine at the international level]

Helmut GOMA
Standardisation project manager
French cement manufacturers have been recycling end-of-life tyres in their kilns for 40 years, and now process almost a quarter of all the tyres collected in France. In the last 15 years, Aliapur has made a name for itself as the key player in the sector, providing discipline. The cement manufacturers, who are part of a circular economy mindset, use tyre shred for both material recycling and energy recovery at the same time, and count on their partner Aliapur to operate in a short-loop environment at the national level.
[The ATILH (French technical association for the hydraulic binder industry) is a professional organisation that developed out of the French cement industry. Its aim is to "carry out all the actions in which the member companies find a common interest in the technical field": research, development, environment, standardisation and quality, information and technico-economic intelligence]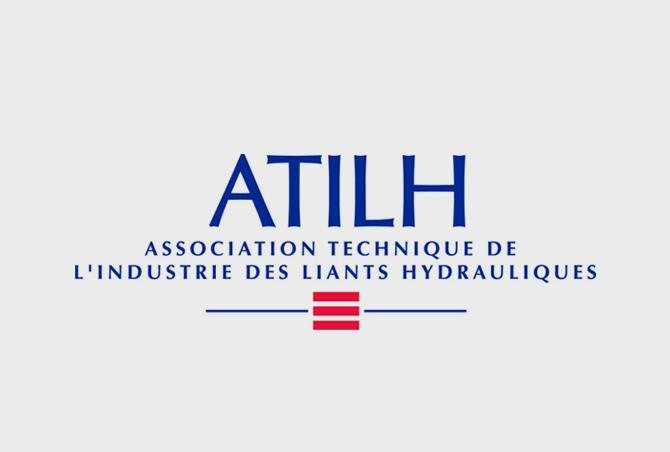 Fabrice COPIN
Delegate Director