Using substitute fuels such as end-of-life tyres allows our cement works to reduce their consumption of fossil fuels, imported from often far-flung countries, thus playing a part in reducing greenhouse gas emissions and developing energy transition throughout the country. We know we can count on the reactivity and reliability of Aliapur to deliver shredded or whole tyres year round, satisfying the specifications of the factories.
[Vicat is an international cement manufacturer that was founded in the Isère département. The company has 160 years of experience, and has almost 8,000 employees in 11 countries. In 2018, Vicat Circulère was created: by transforming waste from building sites and reintegrating it into innovative, responsible products, it is now a question of participating in a new, sustainable development of spaces]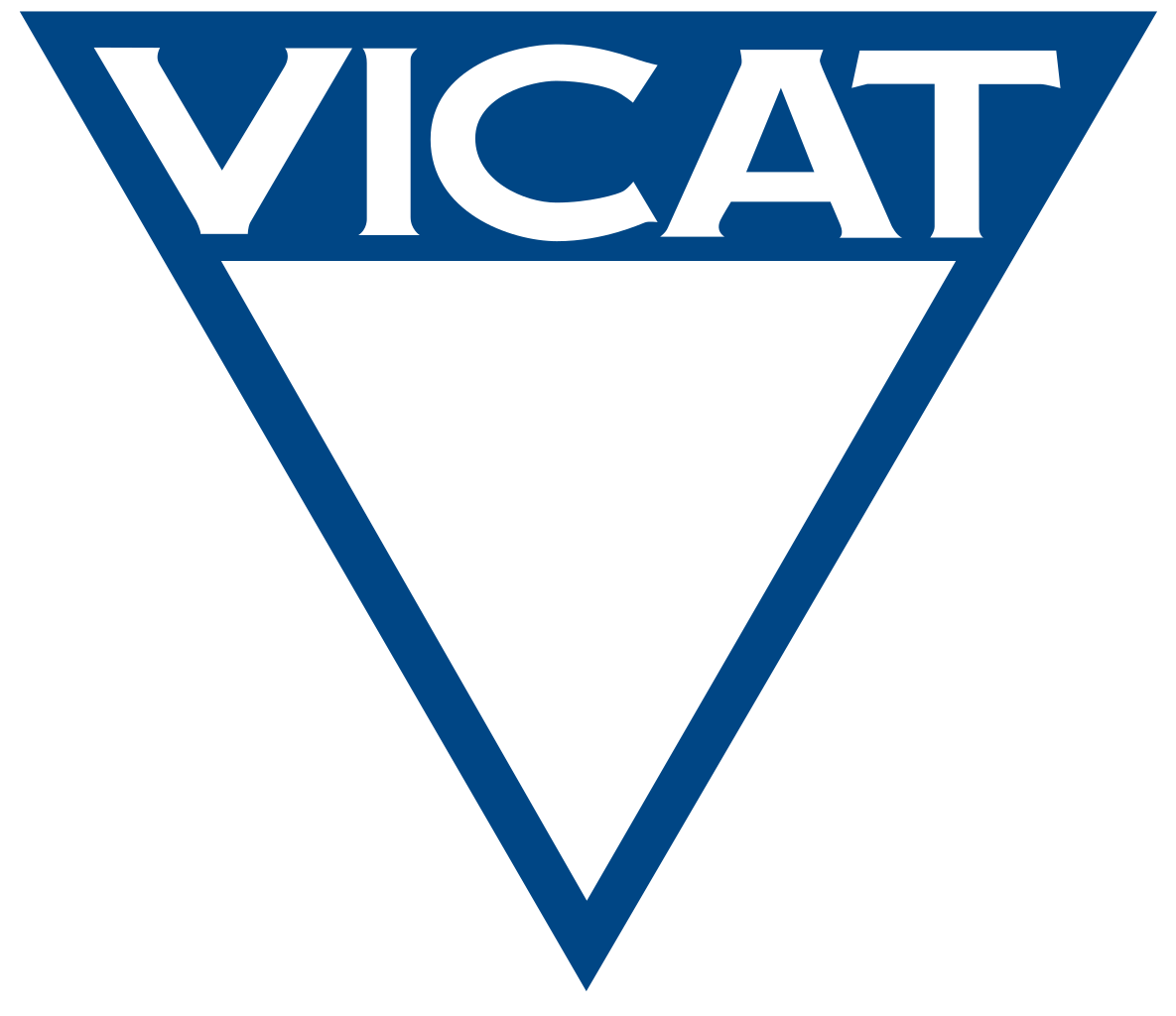 Breffni BOLZE
Head of the Vicat Circulère department
In 2013, when we imagined a "filtration barrier to combat the proliferation of mosquitoes" manufactured from recycled rubber, seeking out the expertise of Aliapur was the obvious move. Sharing this project with Aliapur made it possible to identify the resources and means needed to implement it in the hydromechanical, environmental soundness, industrial feasibility and market analysis phases. Together, we have built a strong working relationship that has transformed into a relationship based on trust, despite our rather particular geographical set-up: Aliapur in Lyon and Aedes-system in New Caledonia. Within this adventure, we particularly appreciated the human qualities of our relationship with our "Aliapur" contacts: their availability, of course, but also and above all their ability to adapt to this new recovery method for End-of-Life Tyres, complete with its strong public health and social image.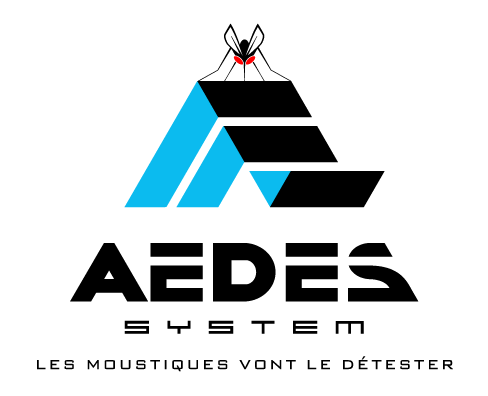 Thierry SURIVI
CEO