We met Aliapur in 2016. Aliapur was looking for new recovery methods for Technigom. As a company that develops new composite materials that are more respectful of the environment, we suggested integrating Technigom into our composites. A project was thus born: 4 composite panels were manufactured at the prototype level for applications ranging from aeronautics to sailing, via design. The performances of certain panels exceed those of their rival products.
The collaboration between our two companies made it possible to exhibit these panels at the JEC WORLD 2018 in Paris, the world's largest trade fair for composites! We would like to thank Aliapur for having put their trust in us, giving us the freedom to innovate, and accompanying us in the promotion of these new products. Watch this space!

David HARDY
CEO
French cement manufacturers have been recycling end-of-life tyres in their kilns for 40 years, and now process almost a quarter of all the tyres collected in France. In the last 15 years, Aliapur has made a name for itself as the key player in the sector, providing discipline. The cement manufacturers, who are part of a circular economy mindset, use tyre shred for both material recycling and energy recovery at the same time, and count on their partner Aliapur to operate in a short-loop environment at the national level.
[The ATILH (French technical association for the hydraulic binder industry) is a professional organisation that developed out of the French cement industry. Its aim is to "carry out all the actions in which the member companies find a common interest in the technical field": research, development, environment, standardisation and quality, information and technico-economic intelligence]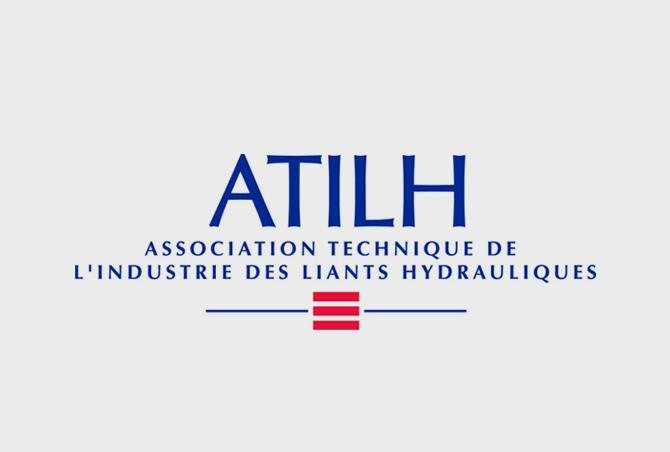 Fabrice COPIN
Delegate Director